Painting, Spirit, ancestors, forgiveness (even when you think you cant, even when you think you don't deserve it), poetry, dance, gardening, screenwriting, angels, animals, children, parenting, age, youth, health, families, sexual abuse, wizardry, love, marriage, earth, sky, travel, poverty, self sabotage, growth, reading, ritual, sexuality, anger, chakras, crystals, wilderness, confusion, depression, nutrition, warrior,  fitness, heartache, organization, work, play, fear, shoes, magic, breathwork, bodywork, strength, sorrow, belief, darkness, Light, hope... . . . . . . . . . IDEAS. . . . . . .IDEAS. . . . . . . IDEAS. . . . . . . IDEAS. . . . . . . IDEAS. . . . . . . IDEAS. . . . . . . IDEAS. . . . . . . 
 Are you stuck on a project, an issue, a life-quandary - large or small? 
Send your request for ideas to Maya in the Healing Hut!  
Ready to place your request for IDEAS from the Healing Hut? 
IDEAS Request Form
 ALL replies from Maya and The Healing Hut are FREE, though we ask that you PAY IT FORWARD.  (Read more on the IDEAS REQUEST FORM page - Clicking the link below does not submit your form, it just takes you to the page!)
All responses from Maya in the Healing Hut are via email  - sorry, no phone calls.
Maya can reply to a limited number of  quandaries per month - these fill up quickly - please be patient - if  your request does not go through, you are welcome to try again next month!
Maya does schedule in-person appointments in Joshua Tree and Los Angeles, CA.  Please contact:
Make A Donation:
If you wish to make a donation in any amount to support Maya's work,
The Angels Circle & Mud Hut Productions Scholarships
or our First People's & Disaster Relief Causes,
Please click a link below. . .
Donations in any amount in US Dollars:
Donations in any amount in Canadian Dollars:
WE THANK YOU SO VERY MUCH!!
 
 This site and all our websites and offerings are LGBTQ Supportive!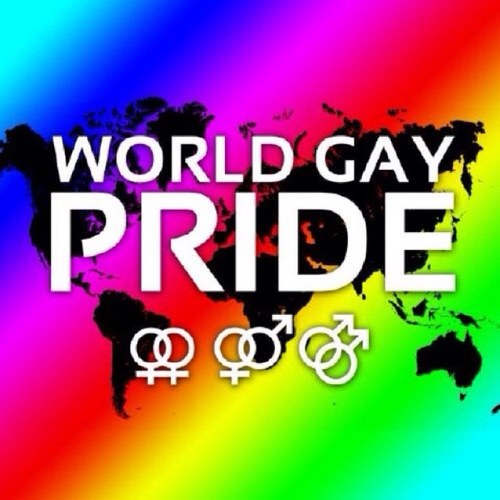 Music on this page:  The Language of the Sun - Fred Mitchim -  http://www.fredmitchim.com/fred.htm